It Pays to Be the New Kid: Don't Miss Our Back-to-School Giveaway!
How would you like to start the school year with a better way to stay fit? How about an entirely fresh selection of classes? What if we threw in a free tablet?
At Pure Performance Martial Arts Center, this is how we do "back-to-school." We're showing our enthusiasm for new students by giving away free tablets or backpacks full of school supplies to the first 20 new members to sign up before September 4th. Don't worry, you can still sign up now!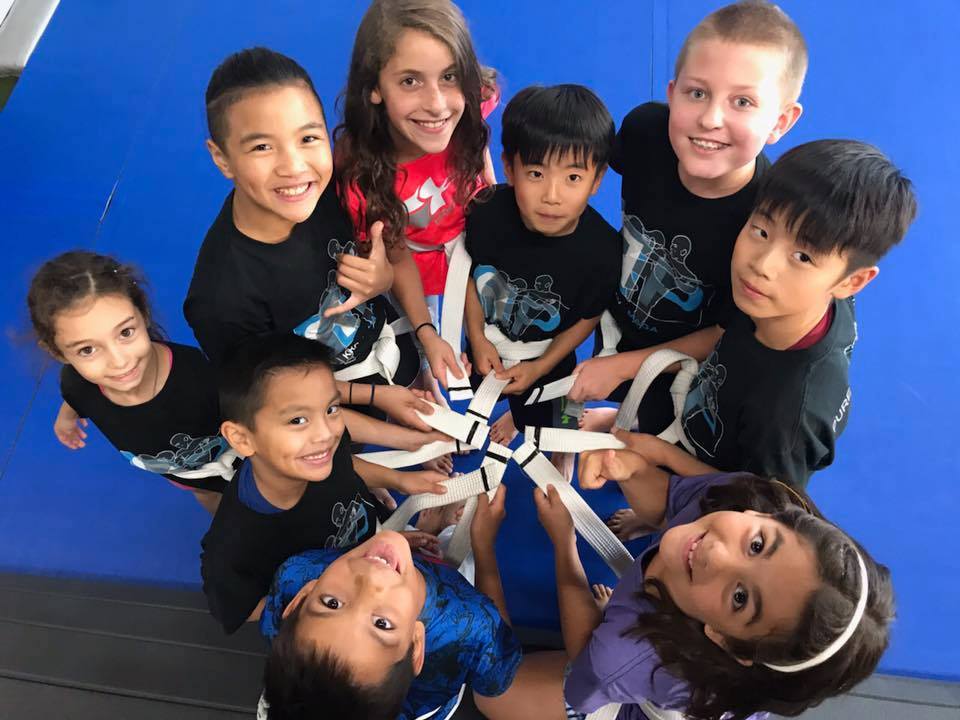 What you'll gain by joining us in Rockville is even better than free stuff. We guarantee it.
Enroll as a member at Pure Performance Martial Arts Center before September 4th, and you'll receive...
A waived sign-up fee
A special rate of $129 monthly for classes. (Cannot be combined with other offers or discounts.)
Ultimately, what you'll gain as a member goes far beyond discounts, too. At Pure Performance Martial Arts Center, membership means…
New skills: Develop yourself in a variety of martial arts disciplines, no matter your experience level.
Total body workouts: Enjoy high-energy classes that are entertaining and get results.
Strong Community: Join a team of people who will challenge, celebrate, and support you.
But don't be tardy! Sign up by September 4th to make the most of your membership.
Fill out the short form on your screen to sign up and become eligible for our back-to-school giveaway!