Get On The Mat With Our Dave Porter Jiu Jitsu Clinic In Rockville!
Exercise your body and mind while learning valuable self defense techniques with martial artist Dave Porter during our 2-hour Brazilian Jiu Jitsu Clinic. Be sure to reserve your spot in this exciting seminar!
This 2-hour session is a great way to advance your knowledge on BJJ and to supplement your regular sessions with a seminar from one of the greats!
Saturday, August 18th from 12pm-2pm
At PPMAC - 4980 Boiling Brook Pkwy Rockville, MD 20852
$15 for members & affiliates/$20 for non-members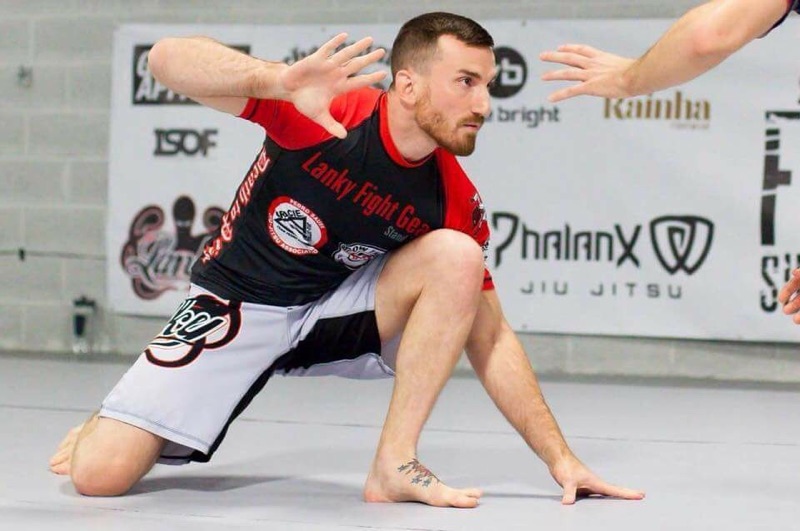 Dave Porter is a Black Belt under Master Sauer, a representative of Show The Art as well as a content provider, and a team member of the RDOJO under Reilly Bodycomb.
Over 160 competition victories by submission!
Fight to Win Pro Veteran 3x
Show The Art Finishers finalist & multiple participant
Jiu Jitsu Kumite finalist
Creator of "Bringing Back the Brabo" tutorial on Brabo/D'arce chokes!